Packaging is responsible, the majority of times, for the first contact of the consumer with the product. So, it also provides the first impression. Aside from the role of preserving its content, it must adapt to other extremely important issues such as attractiveness and innovation on its design. For-Plas possesses a multifunctional team, with more than 45 years of market experience, and we believe the positive result from our work exists simply due to the fact that we understand our clients' real needs.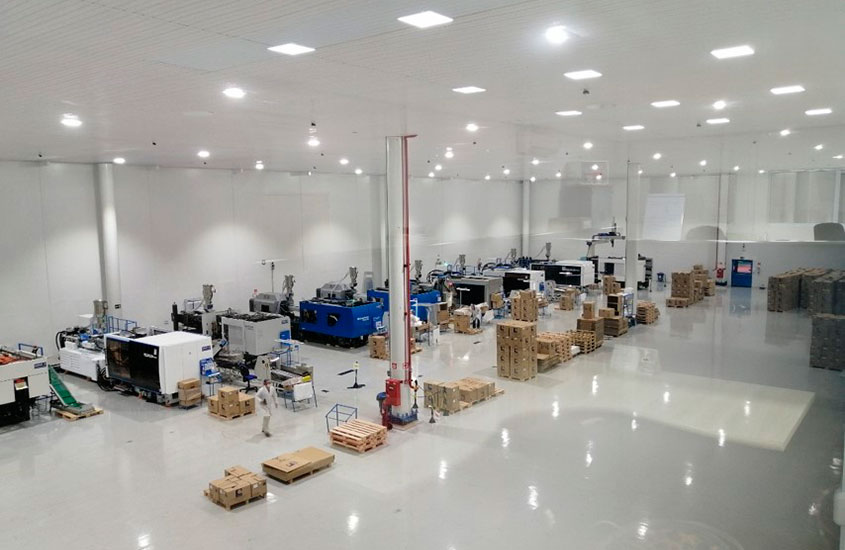 We specialize in the production and marketing of plastic packaging for food such as pots, lids, bottles, bottles, silicone packaging, silicone tubes among others.
Check out our certifications and associations by clicking on the button below.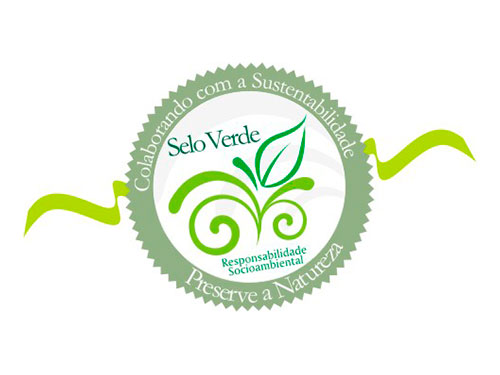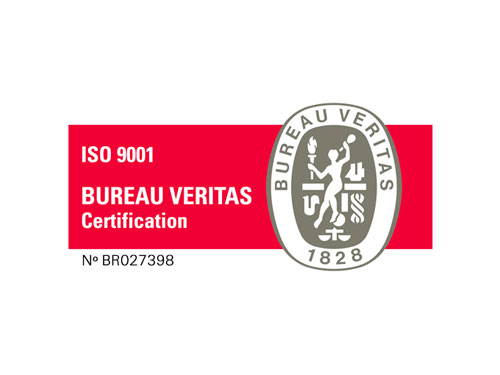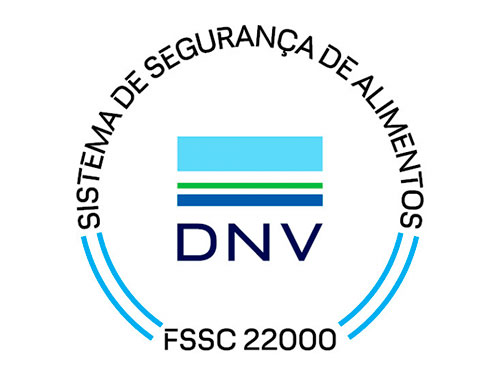 Contact For-Plas and request more information
in which we can help you with your needs.